Flashback Friday: Lil Kim and Run the Jewels
The only thing better than Friday is Saturday.
But it's just Friday. Don't get greedy on me. We'll get there eventually.
These old favorites will help you kill time.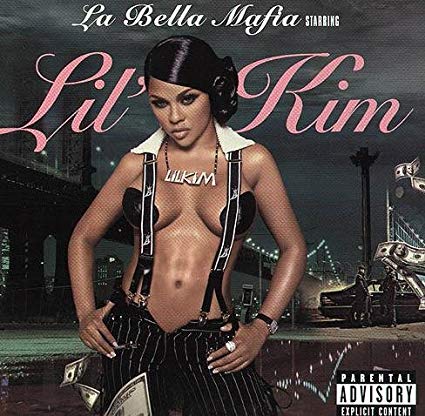 Lil Kim, La Bella Mafia (2003)
Kimmie is coming off of a big week – she was recently honored at the BET Hip-Hop Awards and now she's set to release 9, her first LP in 14 years. But in 2003, Kim had the club jumping with, obviously, "The Jump Off." La Bella Mafia is known for a couple of big-time singles but is underrated as a body of work. Kim's albums weren't often known for consistency, but this one nailed it.
Also check out:
"Magic Stick," featuring 50 Cent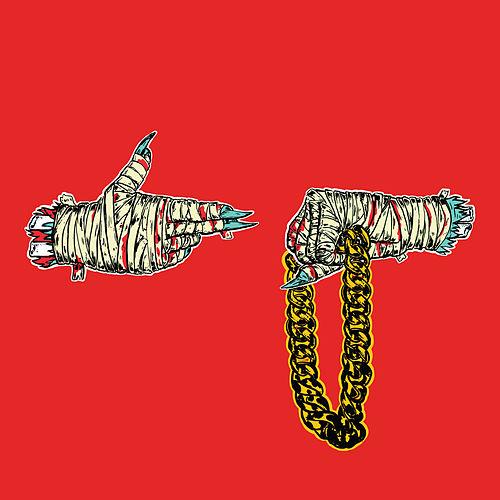 Run the Jewels, Run the Jewels 2 (2014)
Have you checked out our 30 albums of the 2010s yet?
If not, go do that now. Well, after you read this.
There are a lot of end-of-decade lists floating around (most of them atrocious) but any list worth ANYTHING has to include a mention of Run the Jewels. While it's their debut that gets all the accolades, I think it's the second set that hits the hardest.
Also check out:
Now, it's your turn. Email soulinstereoblog@gmail.com  hit me up on Twitter @etbowser, or stop by the comments section and share your Flashback Friday album. Leave a couple of sentences describing what makes it so great. I'll feature your album on the blog.