Flashback Friday: After 7 and Drake
TGIF, people, TEE GEE EYE EFF.
We deserve this upcoming weekend. Let us kick it off the right way.
After 7 (1989)
Yep, thank TV One's Unsung for jogging our memories once again. I'm pretty well-versed in 80s and 90s R&B, but even I had forgotten about After 7's fantastic debut – outside of their classic cut "Ready or Not," of course. My wife was singing along to every song featured on Unsung – adlibs and all – and this album has really stood the test of time.
Also check out: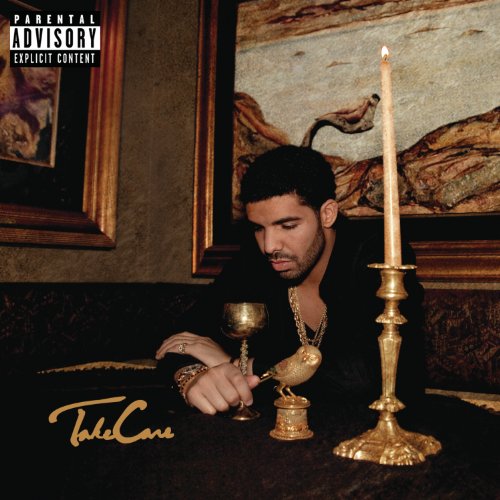 Drake, Take Care (2011)
While y'all continue to crank out short-sighted think pieces arguing about whether Adele or Beyonce deserved the Grammy for Album of the Year, someone needs to write about the true travesty of the evening – who nominated Drake's mediocre Views album in the first place? If you want to hear a decent Drake album, revisit his sophomore set, which still stands as his best work.
Also check out:
"Crew Love," featuring The Weeknd
Read Soul In Stereo's review of Take Care
Now, it's your turn. Email soulinstereoblog@gmail.com  hit me up on Twitter @etbowser, or stop by the comments section and share your Flashback Friday album. Leave a couple of sentences describing what makes it so great. I'll feature your album on the blog.