Flashback Friday: The Low End Theory Vs Midnight Marauders
I never thought we'd see this day but, hey, 2016 has been full of surprises – A Tribe Called Quest today released an album filled with all-new material, including verses recorded by Phife Dawg before his death earlier this year.
Before we break down the new album (check for the official review later this weekend), Let's look back at two of Tribe's greatest albums – and coincidentally, two of the greatest albums in hip-hop history.
Low End or Marauders, which is best? That's the eternal question.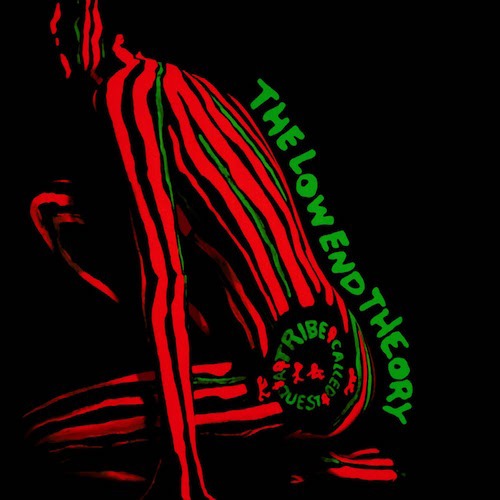 A Tribe Called Quest, The Low End Theory
Unquestionably one of the greatest albums of the 90s, The Low End Theory positioned Tribe as the fathers of alt-hip-hop – their blend of rap and jazz that would dominate the first half of the decade. The album is filled with tracks that would go on to be true hip-hop classics. Few albums have been able to totally revolutionize a sound like this one.
Also check out: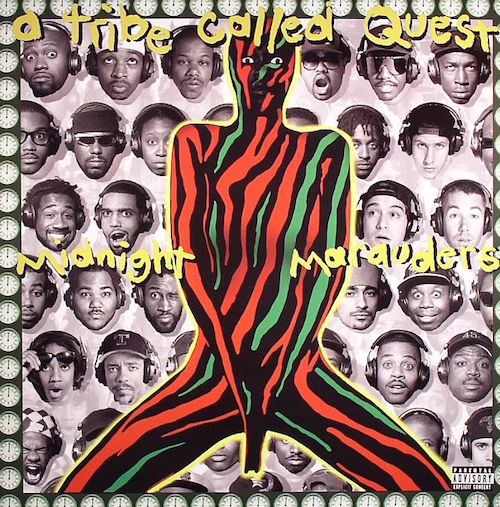 A Tribe Called Quest, Midnight Marauders (1993)
For my money, I'd put Marauders slightly ahead of Low End. SLIGHTLY. Midnight Marauders may lack some of the consciousness that made The Low End Theory so renowned, but it makes up for it with its easygoing personality and stronger songs. By Midnight Marauders, Tribe were no longer just trendsetters, they were the standard-bearers.
Also check out:
"Oh My God," featuring Busta Rhymes
What's your pick for Tribe's best work? Let us know below.
Now, it's your turn. Email soulinstereoblog@gmail.com  hit me up on Twitter @etbowser, or stop by the comments section and share your Flashback Friday album. Leave a couple of sentences describing what makes it so great. I'll feature your album on the blog.