Flashback Friday: Jay Z & The Roots and Freeway & Jake One
WHAT A WEEK.
Not only am I salivating at the release of "Captain America: Civil War," the latest Marvel blockbuster that will feature MY DUDE Black Panther….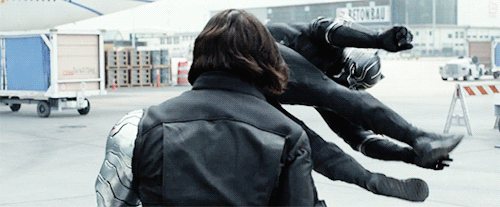 …Soul In Stereo also got validation from the OG of R&B himself.  Yes, KEITH SWEAT gave us a shoutout.
So we're basically like best friends now.
In the spirit of teamups, let's look at two hip-hop partnerships that produced memorable music.
Jay Z: Unplugged (2001)
While Jay gets top billing here, this album is a collaborative album with the Roots, who provided live remixes of Jay's classic tracks. And man, does it work masterfully. Jay just sounds so comfortable over the Roots' stimulating instrumentation. I really hope they revisit the concept one day.
Freeway and Jake One, The Stimulus Package (2010)
Freeway and Jake One's collabo album turned lots of heads in 2010 with its unique album packaging. It's worth the price of the album alone. But the album is more than a gimmick: linking one of rap's most dynamic voices with one of the game's most consistent (but underrated) producers paid off with more than a few noteworthy songs. If you missed this album the first time out, catch up.
Also check out:
"One Thing," featuring Raekwon
Now, it's your turn. Email soulinstereoblog@gmail.com  hit me up on Twitter @etbowser, or stop by the comments section and share your Flashback Friday album. Leave a couple of sentences describing what makes it so great. I'll feature your album on the blog.