Flashback Friday: J Dilla and Ice Cube
Happy Friday playas! In recognition of the most beautiful day of the week, we've got fire tracks for you!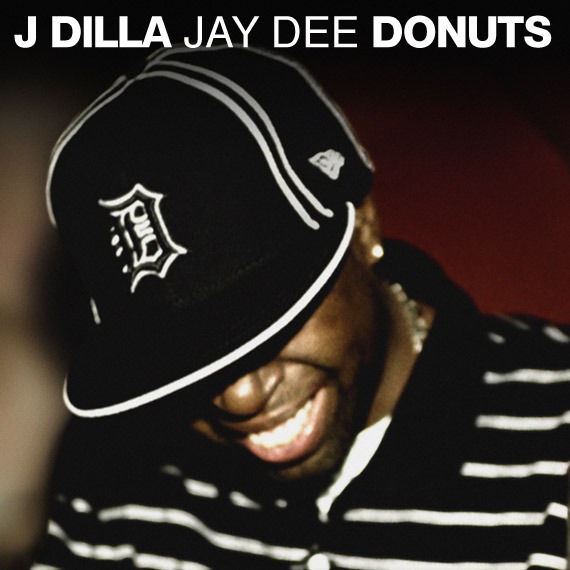 J Dilla, Donuts (2006)
Last week this time, we marked the 10-year anniversary of J Dilla's landmark album — sadly released three days before Dilla's death. I'm not tossing around hyperbole or wallowing in nostalgia when I say that Donuts is home to some of the greatest instrumentals in hip-hop history.  It's easily one of the most important albums of the decade.
Also check out:
"Time: The Donut of the Heart"
Ice Cube, The Predator (1992)
I'm glad the Straight Outta Compton film educated you young'ns on how deadly Ice Cube was in the booth. His third album, The Predator, was his most successful and, arguably, his most cohesive. Of course "It Was A Good Day" became Cube's signature hit but there's even more to love here.
Also check out:
"Check Yo Self," featuring Das EFX
Now, it's your turn. Email soulinstereoblog@gmail.com  hit me up on Twitter @etbowser, or stop by the comments section and share your Flashback Friday album. Leave a couple of sentences describing what makes it so great. I'll feature your album on the blog.