Underrated Christmas Songs 2015, Day 24: Run the Jewels, A Christmas F'n Miracle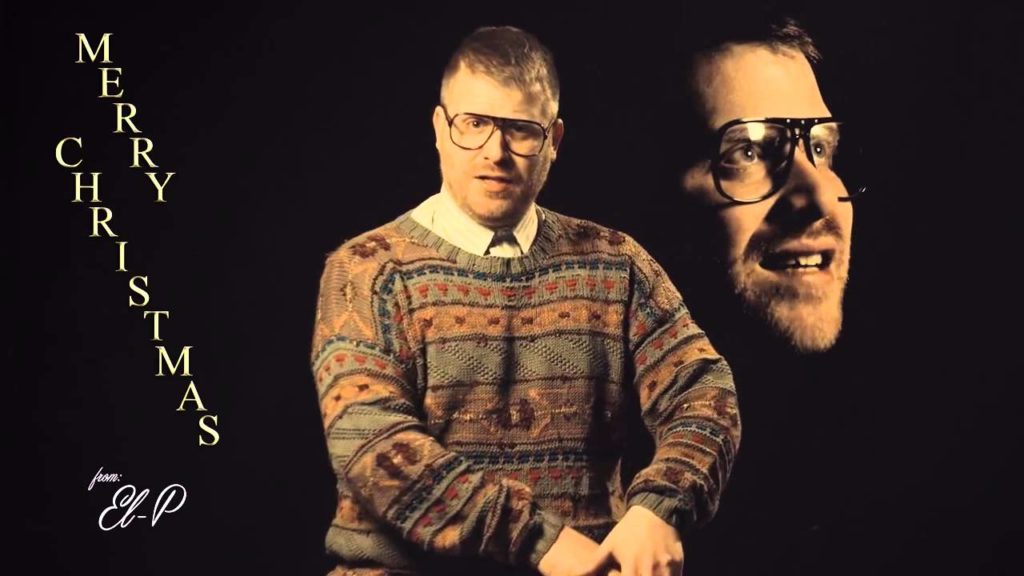 This year at Soul In Stereo, we're spending 25 days featuring 25 of our favorite underrated Christmas songs — those songs that bring back wonderful memories, yet few people seem to know them. Let's give those songs the shine they deserve.
So, yeah, you might not wanna play this one while the kiddos are helping grandma make Christmas cookies. Instead of pretending the world is all candy canes and sugar cookies, El-P and Killer Mike give the gift of reality, smacking listeners in the face with their fiery social commentary. You can't have peace on Earth without unveiling its truths, after all.
Want to add your favorite underrated Christmas songs to our monthlong playlist? Simply drop them off at soulinstereoblog@gmail.com, on our Facebook page, on Twitter @etbowser, or stop by the comments section. Merry Christmas, playas!