Flashback Friday: Capone-N-Noreaga and Tony Terry
Friday's here, so you know what that means – our weekly dose of classic heat. Here's what we're serving up.
Capone-N-Noreaga, The War Report (1997)
It's amazing that this album even saw the light of day. After Capone violated his parole and was locked down for awhile, partner NORE enlisted the help of his New York brethren and completed one of the most influential East Coast rap albums in the game. I haven't listened to this one in awhile; it's long past time for me to revisit it. Join me, you won't be disappointed.
Also check out:
"L.A L.A."
"Illegal Life"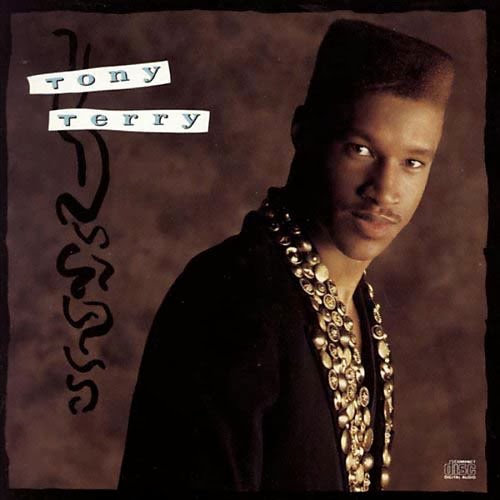 Tony Terry (1990)
Y'all know I'm a sucker for New Jack Swing. Tony Terry was the best of both of those words, supplying upbeat dance cuts and tender ballads. His self-titled sophomore album was his best work.
Also check out:
"Everlasting Love"
"Let Me Love You"
What Ever Happened to: Tony Terry
Now, it's your turn. Email soulinstereoblog@gmail.com hit me up on Twitter @etbowser, or stop by the comments section and share your Flashback Friday album. Leave a couple of sentences describing what makes it so great. I'll feature your album on the blog.