Flashback Friday: Keyshia Cole and Ashanti
I know this might be a bit hypocritical coming from ME of all people, but sometimes y'all are too harsh on artists.
These guys and girls are human after all; they're prone to mistakes. That doesn't mean they haven't given us good music over the years.
At least most of the time.
Let's show love to two artists who have been getting way too much hate lately.
Keyshia Cole, The Way It Is (2005)
I know the current trend on Twitter is to relentlessly bash Keyshia (for reasons I still don't understand) but I refuse to let y'all act like she didn't have hits. Her debut album was extremely promising, kicking off a solid career that had critics comparing her rise to that of R&B's queen herself, Mary J. Blige. Inconsistency may have derailed Keyshia in recent years, but this album is enough to silence Twitter trolls.
Also check out:
"I Changed My Mind," featuring Kanye West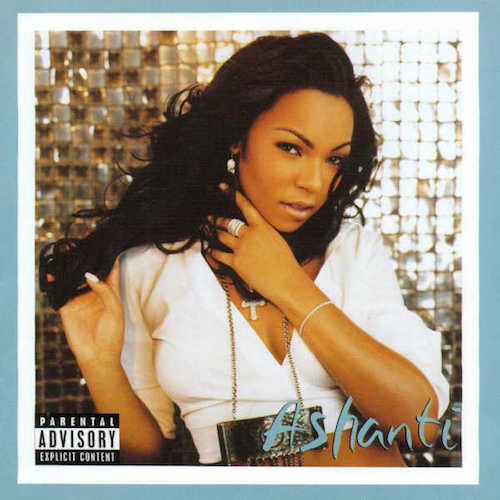 Ashanti (2002)
Oh lord. If you've been hanging around Soul In Stereo for awhile now, you know I've never held my tongue when it comes to the Princess of R&B. Although I rightfully slandered some of Ashanti's weaker material (and lord knows there's a lot of suspect stuff out there) I was never cool with the weird body shaming she has experienced recently on Instagram. Keep that hate to yourself – I'm just here for the music. Ashanti's debut was FAR from flawless but it boasts some of the most memorable songs of her career. "Foolish" alone is pretty undeniable.
Also check out:
"Unfoolish," featuring The Notorious B.I.G.
Now, it's your turn. Email soulinstereoblog@gmail.com  hit me up on Twitter @etbowser, or stop by the comments section and share your Flashback Friday album. Leave a couple of sentences describing what makes it so great. I'll feature your album on the blog.