Flashback Friday: Erykah Badu and Curren$y
Happy 2020!
Where are my flying cars?! I was promised flying cars by now!
Oh well. Let's turn the clock back 10 years and relive a couple of our favorite albums.
Erykah Badu, New Amerykah Part Two (Return of the Ankh) (2010)
First up is my lovely wife Javacia, who clearly has great tastes cuz she married me.
Javacia said: "Window Seat" may have been this album's standout track, but there are so many other gems here that shouldn't be overlooked. "Out My Mind, Just In Time" is my favorite. It's over 10 minutes long and worth every second."
Also check out: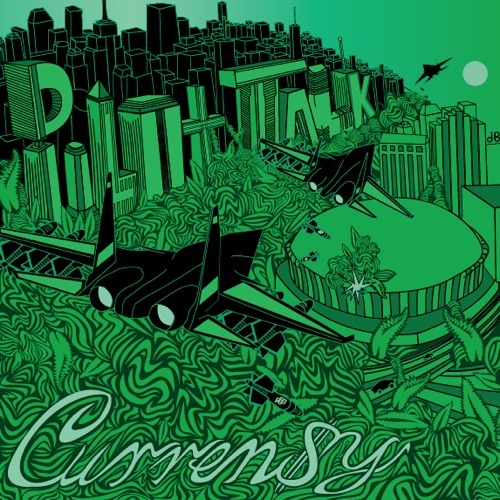 Currensy, Pilot Talk (2010)
Currensy was already a name in hip-hop by 2010 but this was arguably the album that put him on the map. Ski Beatz's production marry perfectly with Spitta's laid back flow. This one still get spins a decade later.
Also check out:
"Roasted," featuring Trademark Da Skydiver & Young Roddy
Now, it's your turn. Email soulinstereoblog@gmail.com  hit me up on Twitter @etbowser, or stop by the comments section and share your Flashback Friday album. Leave a couple of sentences describing what makes it so great. I'll feature your album on the blog.