Flashback Friday: Eric Roberson and Jadakiss
Doesn't it seem weird that 2009 was 10 years ago?
Today, let's travel back to a time before Instagram and Snapchat filters and revisit a couple of albums we were spinning at the time. 

Eric Roberson, Music Fan First (2009)
You gotta give props for dedication – Eric Roberson is one of those unsung voices who quietly, yet consistent, still drops quality projects regularly. One of his best kept secrets is his 2009 album Music Fan First, with is yet another showcase of his trademark brand of soul.
Also check out:
"The Hunger," featuring W. Ellington Felton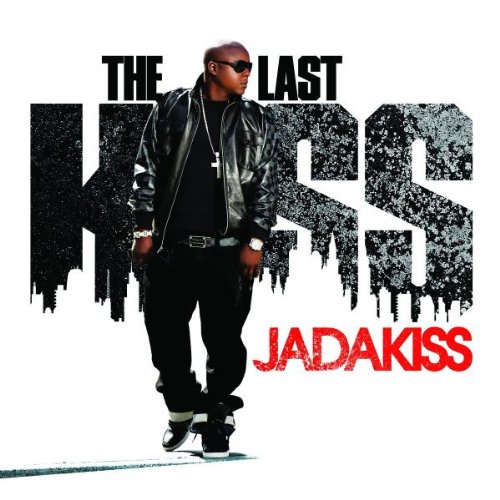 Jadakiss, The Last Kiss (2009)
Jada's Kiss of Death and Kiss the Game Goodbye albums rightly get the props they deserve. And while I wouldn't put this third release, The Last Kiss, on that level, it certainly had its share of notable highs.
Also check out:
"Letter to B.I.G.," featuring Faith Evans
Now, it's your turn. Email soulinstereoblog@gmail.com  hit me up on Twitter @etbowser, or stop by the comments section and share your Flashback Friday album. Leave a couple of sentences describing what makes it so great. I'll feature your album on the blog.