Flashback Friday: Aaron Hall and 8ball & MJG
This Friday, let's turn back the clocks to 1993 and revisit a few pioneers who are long overdue for some love.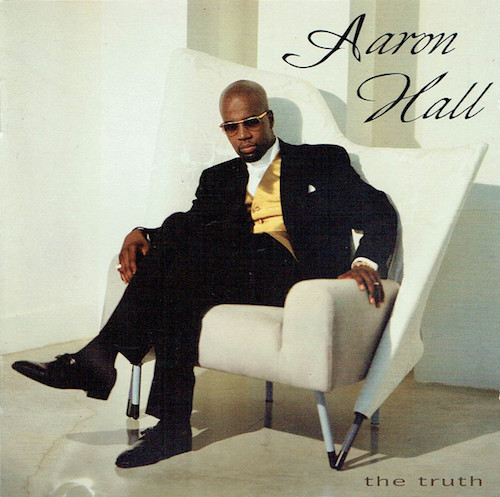 Aaron Hall, The Truth (1993)
There's a lot of stuff to be pissed at R. Kelly about these days but I'll never forgive how he just jacked Aaron Hall's entire swag and ran with it in the mid-90s. Aaron Hall is VASTLY underappreciated today, for both his contributions to New Jack Swing group Guy and his standout debut album. "I Miss You" is one of the best songs of the 90s, period, making our list of the best R&B of the decade. 
Also check out:
8ball & MJG, Comin' Out Hard (1993)
8ball & MJG are another set of pioneers that don't get their just due. Even though they lit up the underground scene in the early 90s, their 1993 Suave House Records debut kinda flew under the national radar. Subsequent albums raised their profile in the mainstream but it's always fun revisiting the roots of the greats.
Also check out:
Now, it's your turn. Email soulinstereoblog@gmail.com  hit me up on Twitter @etbowser, or stop by the comments section and share your Flashback Friday album. Leave a couple of sentences describing what makes it so great. I'll feature your album on the blog.