Flashback Friday: Lil Wayne and Kanye West
We're gearing up for a big weekend – both Lil Wayne and Kanye West are set to release their long-awaited LPs.
OhAndLogicHasAnAlbumTooIfYouCareIGuess.
Let's be real – both artists have seen better days, so my expectations aren't exactly that high for the new material. But I hope they prove me wrong.
Today, look back at Ye and Wayne during their ascent to greatness.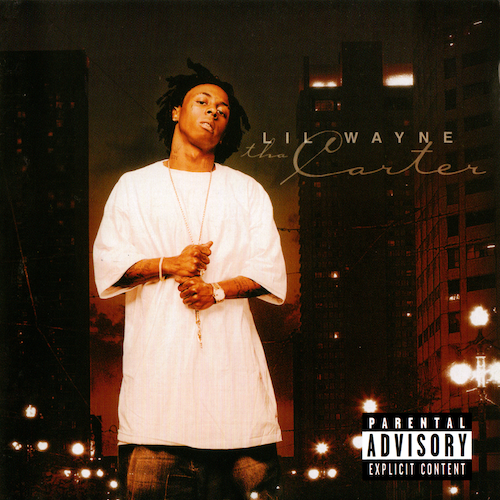 Lil Wayne, Tha Carter (2004)
Lil Wayne stans will scoff but it's true: Before 2004's Tha Carter, most saw Wayne as little more than Cash Money's hypeman. Me included. But this is the moment when he began to step out of the platinum shadow of his Cash Money Brothers. As solid as this album was, he'd only get much better from here. At least for awhile.
Also check out:
Kanye West, Graduation (2007)
I've heard this album called a classic, and while I don't quite agree with that designation, this did prove to be the swan song for the Ye we all fell in love with in the early 00s. It might not make it a classic but it certainly feels like the end of an era, which is why it's so beloved.
Also check out:
Now, it's your turn. Email soulinstereoblog@gmail.com  hit me up on Twitter @etbowser, or stop by the comments section and share your Flashback Friday album. Leave a couple of sentences describing what makes it so great. I'll feature your album on the blog.