Flashback Friday: Souls of Mischief and Mario
Who is ready for Friday?
Who is ready to relive some good music?
Who is ready to get a raise at work?
Well, I can only help with two out of three. I'm sure you can guess which ones.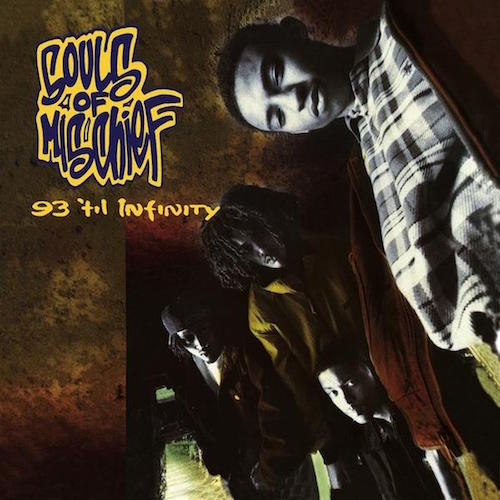 Souls of Mischief, '93 Til Infinity (1993)
Shout out to the homie Yasmeen Jones for this one. Souls of Mischief's debut is an unheralded masterpiece, a gem that is criminally overlooked today. While their West Coast peers were firmly in the G-Funk era, Souls of Mischief went left, giving us a classic single and an album that all hip-hop heads need on their playlists.
Also check out:
Mario (2002)
It's been a LONG time since we've heard from Mario – his last LP dropped almost 10 years ago – but he's back, readying a new release, Dancing Shadows. So why not look back at his debut? This gold-selling release was loaded with promise and memorable hits. He deserves another shot at stardom.
Also check out:
Now, it's your turn. Email soulinstereoblog@gmail.com  hit me up on Twitter @etbowser, or stop by the comments section and share your Flashback Friday album. Leave a couple of sentences describing what makes it so great. I'll feature your album on the blog.