Flashback Friday: Nonchalant and Trillville
Y'all sick of talking about Drake and Pusha T yet?
Good. Let's throw something else on our playlists for awhile.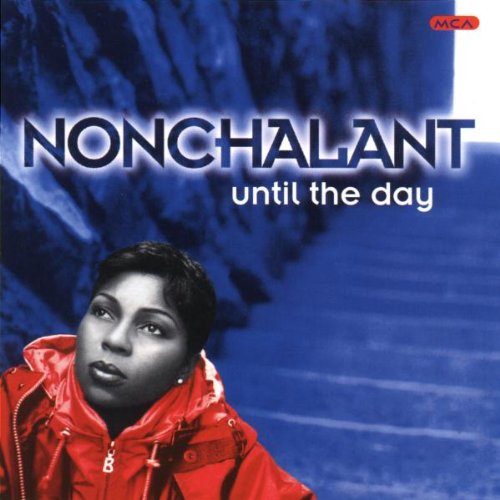 Nonchalant, Until the Day (1996)
When y'all argue about great female rappers, why don't you bring up Nonchalant? "5 O'Clock" was a major hit, hitting No. 1 on the rap charts back in 96. Lord knows we could use more positive tracks like that one in hip-hop today.
Also check out:
Trillville, The King of Crunk & BME Recordings Present: Trillville & Lil Scrappy (2004)
Yo, there's only one reason I'm featuring Trillville today. It's this tweet. Turn your sound on.
*Turn on the sound* pic.twitter.com/n0CRRQ8CUN

— Matthew Ambien Cherry (@MatthewACherry) May 30, 2018
Also check out:
"Neva Eva," featuring Lil' Jon and Lil' Scrappy
"No Problem," featuring Lil' Scrappy

Now, it's your turn. Email soulinstereoblog@gmail.com  hit me up on Twitter @etbowser, or stop by the comments section and share your Flashback Friday album. Leave a couple of sentences describing what makes it so great. I'll feature your album on the blog.