Flashback Friday: Pleasure P and Lost Boyz
Kanye. Chance the Rapper. Nas. Bill Cosby.
It's been a bad week for y'all's heroes, huh?
For those of you who need some escapism, check out these albums.
Pleasure P, The Introduction of Marcus Cooper (2009)
Did you get a chance to hear this week's edition of the SoulBack podcast? Pleasure P was our guest and provided a lot of insight on his plans to conquer the charts once again. His post-Pretty Ricky run was very underrated, which included a Grammy-nominated debut album and several memorable hits.
Also check out: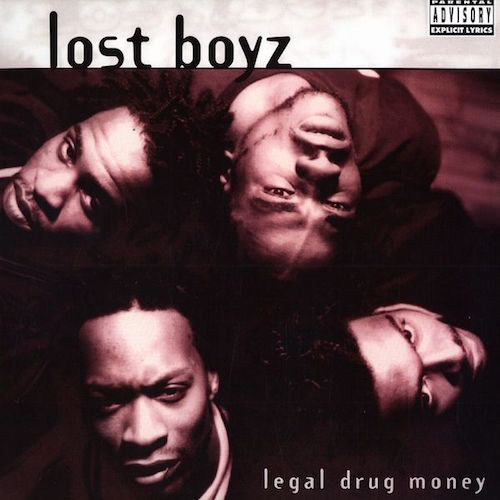 Lost Boyz, Legal Drug Money (1996)
I spent this week catching up on episodes of Unsung and I loved their recent feature on the Lost Boyz, easily one of the most overlooked rap groups of the 90s. Mr. Cheeks' flow is still so addictive and Freaky Tah always stole the show. Their legacy may always revolve around "Renee" but they had many more tools in their utility belts. Give 'em their props.
Also check out:
"Lifestyles of the Rich & Shameless"
"Jeeps, Lex Coups, Bimaz & Benz"
Now, it's your turn. Email soulinstereoblog@gmail.com  hit me up on Twitter @etbowser, or stop by the comments section and share your Flashback Friday album. Leave a couple of sentences describing what makes it so great. I'll feature your album on the blog.