Flashback Friday: Curren$y and Brownstone
It's Friday playas, and for some of us here in the states we're getting tantalizingly close to a three-day weekend.
WE READY.
And we've got some great albums to help celebrate.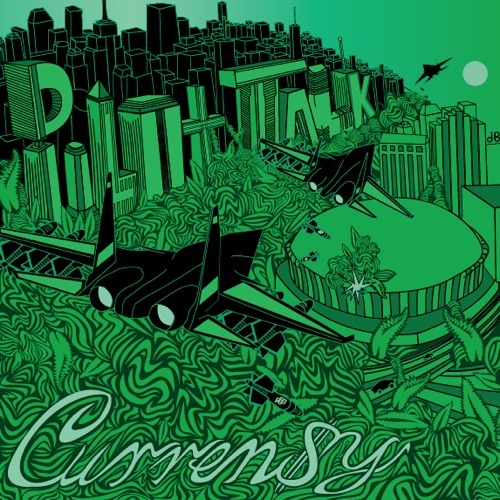 Curren$y, Pilot Talk (2010)
Earlier this year, Curren$y dropped Pilot Trilogy, a collection of his three-part Pilot Talk album series. Having all three albums in one place is pretty great but there's no beating the original. The first Pilot Talk is by far Curren$y's best work and definitely worth revisiting. If you never got the Curren$y hype this one might make you a believer.
Also check out:
"Roasted," featuring Trademark Da Skydiver & Young Roddy
Brownstone, Still Climbing (1997)
I know we all love Brownstone's 1995 debut – and for good reason, it's awesome. But don't overlook their sophomore release, which includes "5 Miles to Empty," one of my favorite tracks of the '90s. This album didn't get the hype of the original but that shouldn't take away from its greatness.
Also check out:
Now, it's your turn. Email soulinstereoblog@gmail.com  hit me up on Twitter @etbowser, or stop by the comments section and share your Flashback Friday album. Leave a couple of sentences describing what makes it so great. I'll feature your album on the blog.