Flashback Friday: Kirk Franklin and GRITS
Ever had one of those weeks where you could use a little divine inspiration? Well you've come to the right place. Let's stray from the norm a bit and revisit a few albums from the Soul In Stereo gospel collection.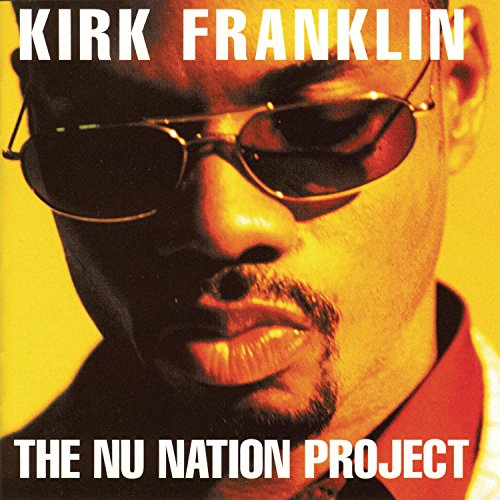 Kirk Franklin, The Nu Nation Project (1998)
I've long been a fan of Kirk Franklin (both this 1993 and 2005 albums are personal faves) but this 1998 one has a special meaning. It's one of the few "mainstream" albums that I remember my mom playing regularly – I swear that CD sat in our kitchen from 1998 till 2004. But that's no surprise, it's filled with great tracks.
Also check out:
GRITS, Redemption (2006)
Depending on whom you ask, GRITS might be in the conversation for best gospel rap group of all time. Their brand of Southern hip-hop perfectly compliments the gospel themes in their music. GRITS knows better than to simply preach to the choir – by spreading their scope, they've been able to bring their messages of faith and Southern life to wider audiences. Not a bad strategy.
Also check out:
"Ambitions," featuring Canibus
Now, it's your turn. Email soulinstereoblog@gmail.com  hit me up on Twitter @etbowser, or stop by the comments section and share your Flashback Friday album. Leave a couple of sentences describing what makes it so great. I'll feature your album on the blog.