Flashback Friday: Force MD's and Cee-Lo Green
Friday, it's been far too long since we last saw you. Welcome back.
Time to celebrate.
Force MD's, Chillin' (1985)
Don't you miss R&B groups? Force MD's is one of the most unsung groups of the '80s, delivering quiet-storm ballads and upbeat hip-hop tinged cuts. In fact, their sound is considered one of the forerunners of the New Jack Swing explosion. They were really ahead of their time and their sophomore album is probably their best work.
Also check out: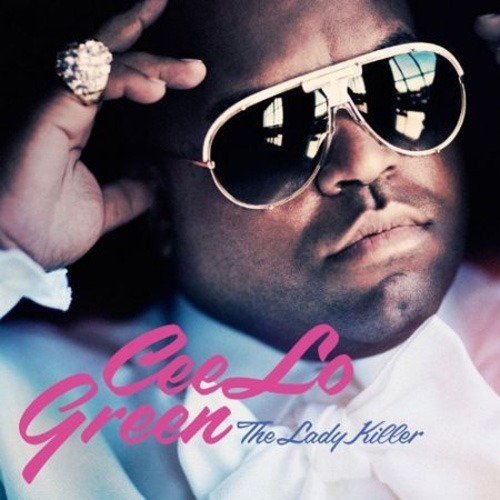 Cee-Lo Green, The Lady Killer (2010)
Y'all REALLY slept on this one. Cee-Lo's 2010 album is mainly known for its goofy hit single – "F*** You" was INESCAPABLE for like two years. But the LP was much more than one song. The Lady Killer was a brilliant mix of funk and soul. I'd easily place it among the best albums released in the past decade. Go catch up on this one.
Also check out:
Read our review of The Lady Killer here
Now, it's your turn. Email soulinstereoblog@gmail.com  hit me up on Twitter @etbowser, or stop by the comments section and share your Flashback Friday album. Leave a couple of sentences describing what makes it so great. I'll feature your album on the blog.