Flashback Friday: Santana and Ameriie
It's Good Friday, y'all, so let's revisit a few tracks that will help this day live up to its name.
Santana, Supernatural (1999)
Soul In Stereo has been running strong for nearly a decade now, so how have we gone THIS long and not talked about Santana? Supernatural was one of the biggest records of the turn of the century, thanks to its blend of genres and infectious songs. It's been a long time since I've given this one a spin – you might as well join me on this one.
Also check out:
"Smooth," featuring Rob Thomas
"Put Your Lights On," featuring Everlast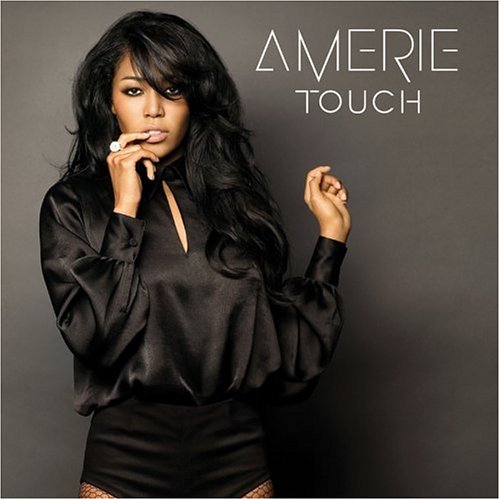 Amerie, Touch (2005)
This selection is courtesy of reader Tanukid, who commented on the genius of the production on "Rolling Down My Face." That cut is a keeper but of course the biggest gem here is "1 Thing," a song that I KNEW would be a hit immediately after the beat dropped. It's been far too long since Ameri(i)e blessed us with an LP this strong.
Also check out:
Now, it's your turn. Email soulinstereoblog@gmail.com  hit me up on Twitter @etbowser, or stop by the comments section and share your Flashback Friday album. Leave a couple of sentences describing what makes it so great. I'll feature your album on the blog.