Flashback Friday: Run the Jewels and Cherokee
You didn't think I'd let 2016 wrap up without one last Flashback, did you? Let's close out 2016 the right way – with hot tracks.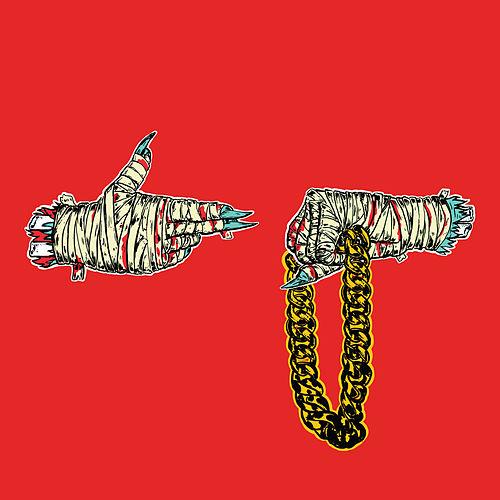 Run the Jewels, Run the Jewels 2 (2014)
Killer Mike and El-P gave us a dope Christmas present earlier this week when the pair dropped their third RTJ album ahead of schedule. As you'd expect, it's pretty great. RTJ's greatest project, though, is still their second effort – filled with the aggressive bars and provocative concepts that make them one of rap's best duos.
Also check out:
Cherokee, I Love You … Me (1999)
During our 12 hour drive back to Soul In Stereo studios after visiting my Virginia fam for Christmas, the wife brought up a name even I had forgotten about – late 90s soul sista Cherokee. Wifey was a big fan of her 1999 release but I could barely remember anything from it. Well, it only took about 40 seconds of listening to "Ooh Wee Wee" before the memories came flooding back. Her jazzy sound could have been a real force during the mid '00s – she was really ahead of her time.
Also check out:
Now, it's your turn. Email soulinstereoblog@gmail.com  hit me up on Twitter @etbowser, or stop by the comments section and share your Flashback Friday album. Leave a couple of sentences describing what makes it so great. I'll feature your album on the blog.