Flashback Friday: Nature and Tech N9ne
This Friday, let's diversify those playlists of yours. Check out two rap artists who have long been ignored by mainstream fans but have delivered the best albums you've probably never heard.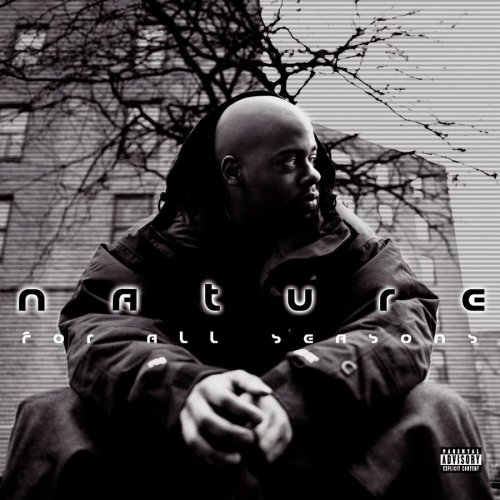 Nature, For All Seasons (2000)
Back in 1997 or so, Nature was touted as one of rap's hottest prospects. Unfortunately, a failed stint in the Firm supergroup and a long-delayed solo album hurt his stock. By the time For All Seasons dropped in 2000, most fans had moved on but, man, they missed out a a great project. Mostly produced by The Trackmasters, Nature had the wordplay and the soundscapes to deliver a stellar debut. If you missed it back then there's no reason to keep sleeping now.
Also check out:
Tech N9ne, All 6's and 7's (2011)
It's amazing that Tech has been around for nearly two decades yet he's still a virtual unknown in mainstream rap circles. While he might not be a household name, Tech has become one of the most successful artists on the indie circuit, constantly delivering strong material with each passing year. His 2011 album might be his most high-profile release to date and it deserves every bit of the praise it has received.
Also check out:
"Am I Psycho?," featuring B.o.B. and Hopsin
"I Love Music," featuring Kendrick Lamar and Oobergeek
Now, it's your turn. Email soulinstereoblog@gmail.com  hit me up on Twitter @etbowser, or stop by the comments section and share your Flashback Friday album. Leave a couple of sentences describing what makes it so great. I'll feature your album on the blog.