Underrated Christmas Songs 2015, Day 17: Sounds of Blackness, Soul Holidays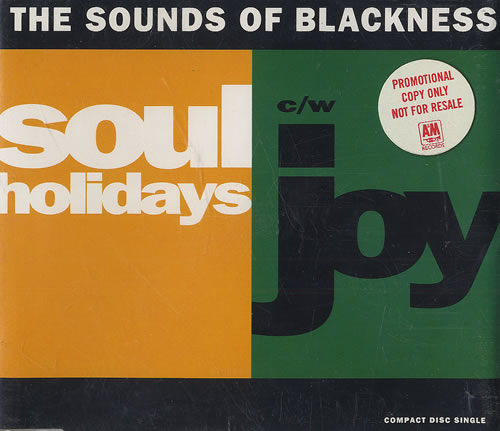 This year at Soul In Stereo, we're spending 25 days featuring 25 of our favorite underrated Christmas songs — those songs that bring back wonderful memories, yet few people seem to know them. Let's give those songs the shine they deserve.
The holidays are all about family and the Sounds of Blackness exude the togetherness that makes Christmas so fun. This one just makes you wanna dance around with your grandma while your cousins stuff their faces full of cornbread. It's four minutes of family nostalgia.
Want to add your favorite underrated Christmas songs to our monthlong playlist? Simply drop them off at soulinstereoblog@gmail.com, on our Facebook page, on Twitter @etbowser, or stop by the comments section. Merry Christmas, playas!