Flashback Friday: Kid N' Play and Tyrese
It's Friday, so I'm in the mood to party — and revisit some of my favorite R&B songs. Let's do both!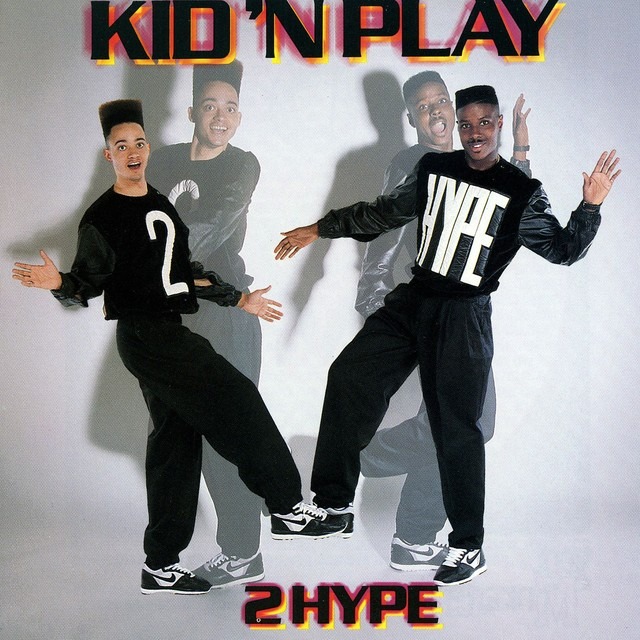 Kid N' Play, 2 Hype (1988)
I've gotta thank TVOne's outstanding UnSung series for reminding me how great these guys were.  Before hip-hop was bogged down with machismo and murder, it was just fun and Kid N' Play embodied that spirit. Their debut album can still get any party started.
Also check out:
Tyrese (1998)
I finally got a chance to hear Tyrese's new Black Rose album and, surprisingly, it lived up to the hype. Not that Tyrese isn't a good artist, of course; his 1998 debut album is home to some of the most memorable slow jams of that era. Tyrese was able to rekindle that spirit on his new album but there's nothing like the original. This album right here went hard.
Also check out:
Now, it's your turn. Email soulinstereoblog@gmail.com  hit me up on Twitter @etbowser, or stop by the comments section and share your Flashback Friday album. Leave a couple of sentences describing what makes it so great. I'll feature your album on the blog.