New Music: Kanye West, 'All Day'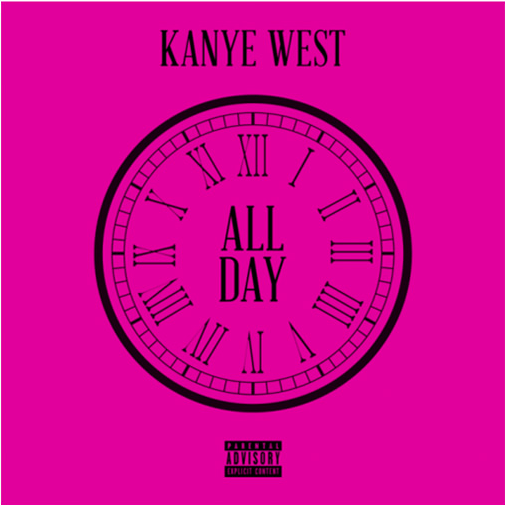 For weeks now, Kanye has been strategically dropping tracks from his "surprise" new album. The results have been pretty meh so far.
"Only One?" I mean, the sentiment is nice, but it's overwhelmed by autotune. And y'all know how much I despise Transformer Ye.
"Wolves?" A bit too atmospheric. Vic Mensa's contribution was the only standout.
But on his new one, Kanye gets it right.
Ye debuted "All Day" at the BRIT Awards Wednesday and, finally, we get a track that goes in. "All Day" has bite, driven by energy and powered by defiance. It's Ye at his best.
Lionel Richie was in the crowd like DAT BOY GO HARD.
If this is what we can expect from Kanye's new album, we might just have a banger on our hands. Peep the performance below.
Update: YouTube was hating, so try this version.