Underrated Christmas Songs, Day 15: Patti LaBelle, "Twas Love"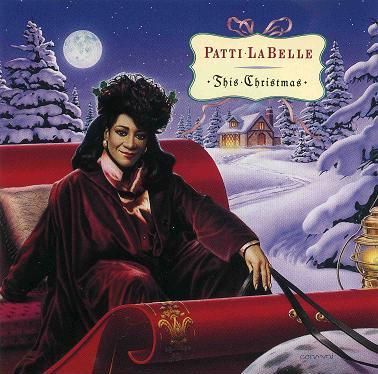 Every year at Soul In Stereo, we spent 25 days featuring our favorite holiday songs. But this year, we're featuring the 25 most underrated Christmas songs — those songs that bring back wonderful memories, yet few people seem to know them. Let's give those songs the shine they deserve.
My poor wife. Every year, on the Friday after Thanksgiving, I pull out my favorite Christmas album of them all — Patti LaBelle's 1990 This Christmas. And every year I scream at the top of my lungs as I sing along with Miss Patti. I know every note, every inflection, every ad-lib on this album. And "Twas Love" is the best of the best.
Want to add your favorite underrated Christmas songs to our monthlong playlist? Simply drop them off at soulinstereoblog@gmail.com, on our Facebook page, on Twitter @etbowser, or stop by the comments section. Merry Christmas, playas!