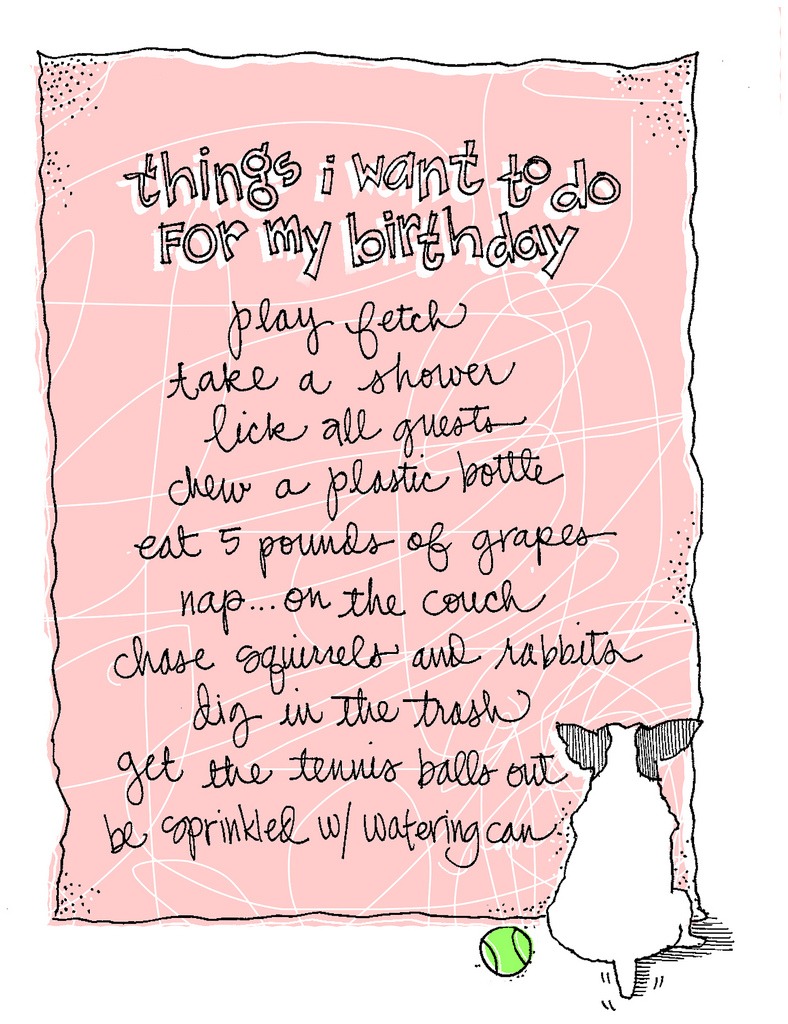 As some of you know, last week I turned 31 and while it wasn't as exciting as hitting the big 3-0, I still wanted to celebrate by making a list of things I want to accomplish that year, which I posted on Thursdays over at The Writeous Babe Project. But I thought I'd share my list here too.
Here are the things I want to do before turning 32.
1. Have a birthday brunch with my girlfriends. (Done!)
2. Complete a half marathon. (Done! And I survived!)
3. Become a blogging star.
4. Attend a blogging conference.
6. Write for Hello Giggles.
10. Have an essay published in Elle.
11. Get an essay published in Self.
12. Attend the Essence Music Festival.
15. Host a panel discussion on freelancing.
17. Visit Chicago with Edd.
18. See my byline on Jezebel.
20. Feel good in a bikini.
23. Get new business cards.
24. Be in a belly dance hafla.
25. Go to fun halloween party.
27. Become a good photographer.
28. Fall in love with Birmingham.
29. Do 12 Dates of Christmas.
30. Send cute couple cards.
31. Pay off my credit card debt.